Choose your personalised diet plan


3-months diet plan
50.00
per month - Recommended for losing more than 1 stone
+ Regalo Guía nutricional valorada en 20€

2-months diet plan
55.00
per month - Recommended for losing 6.5 lb - 1 stone
+ Regalo Guía nutricional valorada en 20€

1-month diet plan
60.00
per month - Recommended for losing 2.5 lb - 6.5 lb
+ Regalo Guía nutricional valorada en 20€




A weekly menu
We will adapt the diet plan according to your personal needs and development.


Weekly update session
We will follow up with you on a weekly basis to help you achieve your weight goals.


Personal Coaching
We will guide you and be by your side during the whole process, because your triumph is our triumph!

All of our nutritional diet plans include a copy of our "Basic Guide to Nutrition", valued at aprox. £20.00, written by both of our qualified nutritionists Neus and Amparo. A wonderful and above all easily accessible way to start your path towards healthy eating and the understanding of our body's daily needs. It will explain to you all the reasons, why it is so important to eat responsibly and healthy.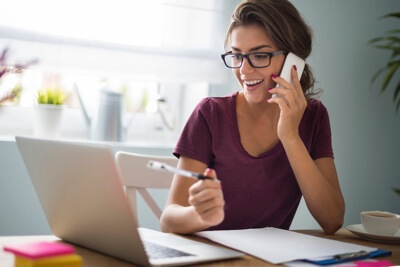 We will get to know you by conducting several questionnaires about your nutrition and analyse your personal case.
We will define different steps so that your personal diet plan works out for you.
Your body will be adapting itself to the progressive changes in order for those to be effective on a long-term basis.
In no time and without having to be hungry, you will see that your goals are reachable and a change is possible.
We will constantly keep an update on your diet plan and weight loss progress.
We will start with recommendations and changes in order to achieve your personal goals.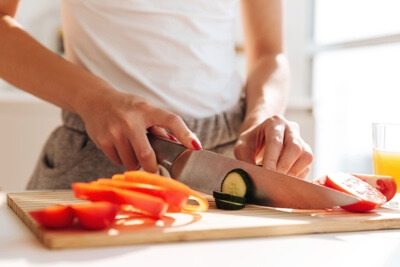 As a gift, we will give you our "Basic Guide to Nutrition" so that you can learn how to eat well.
We will be adjusting your diet plan so that it is easier for you to stick to it and, at the same time, we can learn more about you and your personal needs.
Your body will adjust to these new eating habits and keep on losing weight in a healthy way.
To the healthy diet plan, we will add some simple exercises, which you can easily do from home.
You will get simple recipes so that you should not encounter any difficulties preparing them during your diet plan.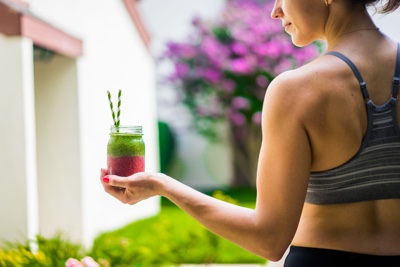 We will carry on adapting the diet plan to your personal needs.
We will also add new exercise routines.
To make sure that your body does not suffer a lack of specific nutritive ingredients and to give your diet as much variety as possible, we will add different types of food.
You will start being more aware of your eating habits and put in practice all that you will learn.
Your body will start to notice the occurring changes and you will feel much better about yourself.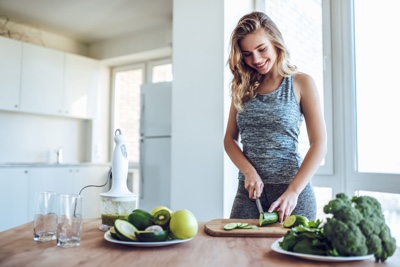 Forget already about having to follow a strict diet.
You will find out how to eat all types of food in a healthy way.
You will start avoiding bad habits and health-risky types of foods.
We will keep on supporting you in any moment so that you do not forget all that you have been learning.
Diet menus are the discipline of the combination of different kinds of food in an adequate way so to offer a correct nutrition, always bearing in mind the personal conditions and preferences of every person.
This is what we do here at Corporis Sanum. We look for a specific combination of food, which you will need in order for you to reach your weight goals. But it is not all just about healthy eating. The combination of healthy diet menus and regular physical exercise is the key to success.
With the help of our nutritional questionnaire, we collect the information that we need and develop from there a specifically personalised diet plan tailored just for you and according to your personal preferences.
We will help you in all areas: weight loss, during menopause, during postpartum or any other personal needs you may have, no matter what they are. We will adjust to all of them and guide you through the entire process.
Also, we want to show you, how to eat well and advise you on a personal level in order for you to know all about the necessary tools that will help you to never having to be on a strict diet ever again in the future.
Choose the diet plan, which best works for you!