Most people come to us just to lose weight. But we can work together and achieve so much more on many other fields, too; no matter what your personal goals are: whether it is dieting during menopause, elaborating a post-pregnancy dieting plan for you, gaining weight, reduce your cholesterol levels, etc...
As soon as you subscribe to your diet plan and have made the payment, you will receive our nutritional questionnaire by email. This will help us to better analyse your eating habits and preferences, assess what your specific needs are and be able to prepare your diet plan in an individualised and personalised way.
To complete our nutritional questionnaire, you should know your current weight and height. There are some important considerations we have to be aware of during the whole dieting process. This is why, if you do not know how to weigh and/or measure yourself correctly, we will tell you how to do it here.
Also:
You will receive your diet menu within a maximum of 3 working days from the moment we receive back from you the nutritional questionnaire, completely answered by you.
We will be elaborating diets for two weeks, but you can contact us, whenever you feel you want and/or need to. Additionally, each week we will contact you to follow up with you and the diet process, answer your questions and suggest changes and improvements.
Our diet plans are adapted to your energetic needs and your personal food preferences, so that you can achieve your goals without being hungry and in the most pleasant way possible.
Contact us if you have any questions. Any change is possible, and if it is for the better, even more so!!


A qualified nutritionist
Our qualified nutritionists will assist you with all of your questions via Whatsapp or Email.


A weekly menu
We will adapt the diet plan according to your personal needs and development.


Weekly update session
We will follow up with you on a weekly basis to help you achieve your weight goals.


Personal Coaching
We will guide you and be by your side during the whole process, because your triumph is our triumph!

All of our nutritional diet plans include a copy of our "Basic Guide to healthy nutrition", valued at aprox. £20.00, written by both of our qualified nutritionists Neus and Amparo. A wonderful and above all easily accessible way to start your path towards healthy eating and the understanding of our body's daily needs. It will explain to you all the reasons why it is so important to eat responsibly and healthy.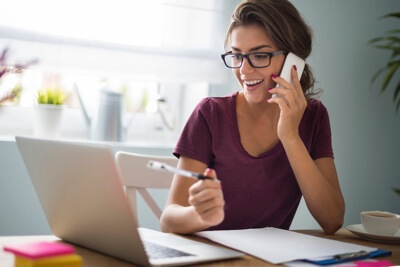 We will get to know you by conducting several questionnaires about your nutrition and analyse your personal case.
We will define different steps so that your personal diet plan works out for you.
Your body will be adapting itself to the progressive changes in order for those to be effective on a long-term basis.
In no time and without having to be hungry, you will see that your goals are reachable and a change is possible.
We will constantly keep an update on your diet plan and weight loss progress.
We will start with recommendations and changes in order to achieve your personal goals.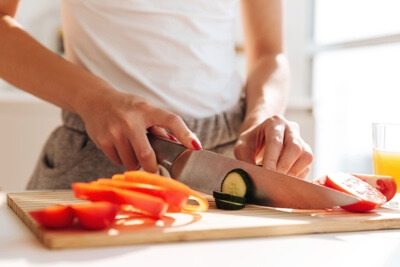 As a gift, we will give you our "Basic Guide to nutrition" so that you can learn how to eat well.
We will be adjusting your diet plan so that it is easier for you to stick to it and, at the same time, we can learn more about you and your personal needs.
Your body will be adjusting to these new eating habits and keep on losing weight in a healthy way.
To the healthy diet plan, we will add some simple exercises, which you can easily do from home.
You will get simple recipes so that you should not encounter any difficulties preparing them during your diet plan.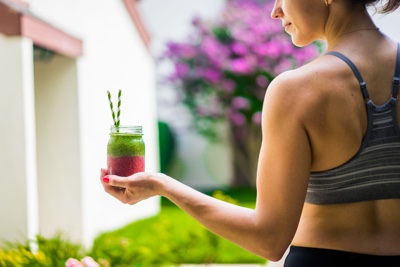 We will carry on adapting the diet plan to your personal needs.
We will also add new exercises routines.
To make sure that your body does not suffer a lack of specific nutritive ingredients and to give your diet as much variety as possible, we will add different types of food.
You will start being more aware of your eating habits and put in practice all that you will learn.
Your body will start to notice the occurring changes and you will feel much better about yourself.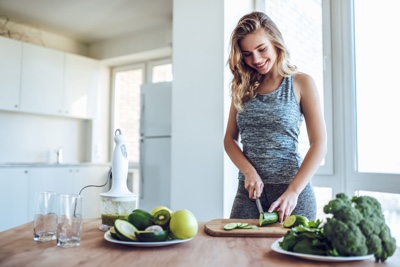 Forget already about having to follow a strict diet.
You will find out how to eat all types of food in a healthy way.
You will start avoiding bad habits and health-risky types of foods.
We will keep on supporting you in any moment so that you do not forget all that you have been learning.